Positive Experience
Over the decades we have built and continue to build trust by treating our patients as unique individuals. We know how uncomfortable some patients may feel about coming to the dentists and how we can make that little bit of difference by providing our patients with a relaxing and positive experience. Our highly skilled and experienced dental staff keep up to date with all their professional development requirements to provide the highest quality dental care.
Providing Top Service
We are here to provide you with excellent dental treatment plans and taking you through the importance of your oral health.
Patient Commitment
We are proud to inform you that everyone at our dental practice is committed to providing our patients with top quality dental healthcare. Our highly skilled and experienced dental team has been serving our community for many decades.
Professional Standards
In terms of professional standards, we are regulated by the General Dental Council, GDC. The GDC keeps an up-to-date register of all qualified dentists, dental nurses and other dental care professionals. You will see our all our dental professionals with GDC registration numbers below.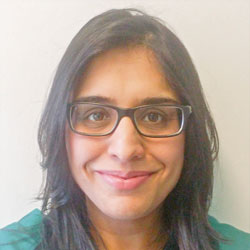 DR REEMA NAWAZ
PRINCIPAL GDC REG NO – 78079
Dr Nawaz qualified from Birmingham University and has been practising for over 15 years across the globe. She brings a wealth of experience to The Greens Dental Surgery and has been treating our patients for nearly two years.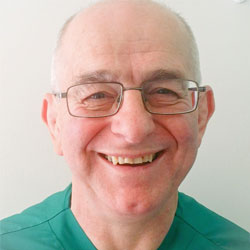 MR AW DAVIES
CONSULTANT
Mr Davies is our founding Principal who now acts in a consultative capacity with The Greens Dental Surgery as and when he can spare some time. Mr Davies can be found around Kings Norton happily walking his dogs or supporting the Welsh rugby team in Cardiff.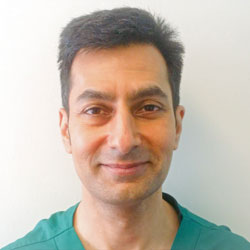 DR RAJ PHULL
ASSOCIATE GDC REG NO – 65926
Dr Phull qualified from Birmingham University and has been treating patients at The Greens Dental Surgery for over 20 years.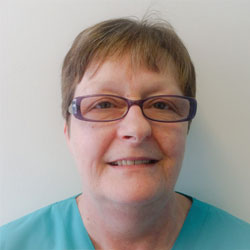 MS MARY O'HARE
Dental Nurse GDC REG NO - 131644
Mary is an experienced Dental Nurse who has served at The Greens Dental Surgery for nearly 15 years! She knows most of our patients by first name!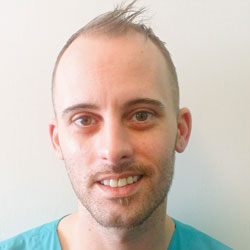 MR TONY JOB
Dental Nurse GDC REG NO - 11289614
Tony has been at The Greens Dental Surgery for nearly 5 years. He is our newly qualified Dental Nurse who also performs a wide variety of other roles at the surgery.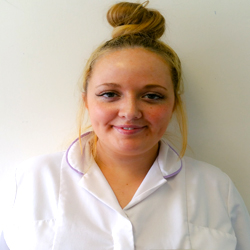 KEELEY SINGLETON
Blurb
Keeley is our Senior Apprentice Nurse. She really enjoys interacting with our patients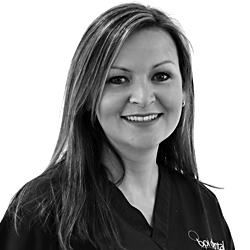 BECKY SAUNDERS
GDC number 6477 - blurb
Becky has quickly become very popular with our patients and genuinely enjoys providing Hygiene tips and techniques.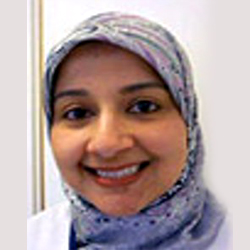 Dr Ferdaus Islam
GDC number 79901 – blurb
Dr Islam qualified from Birmingham University and has been with us for many years. She is extremely popular with her patients and is known for providing leading edge solutions to her patients